Our partners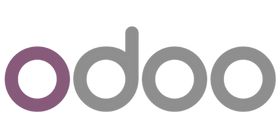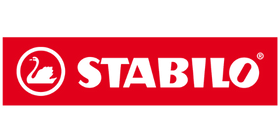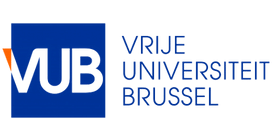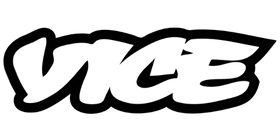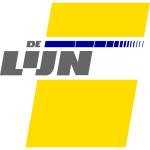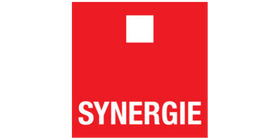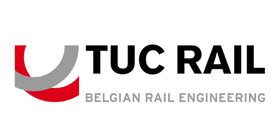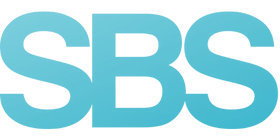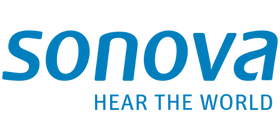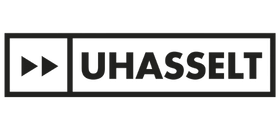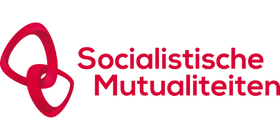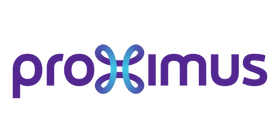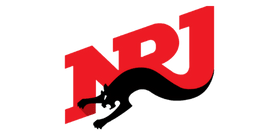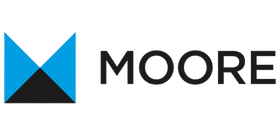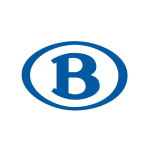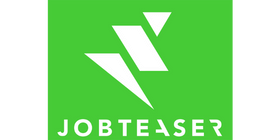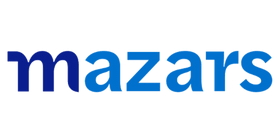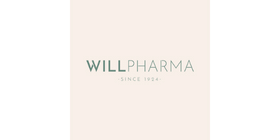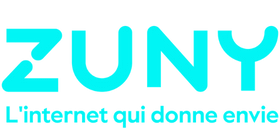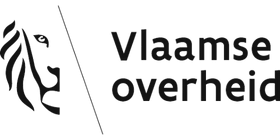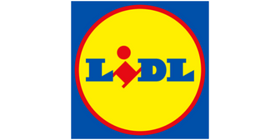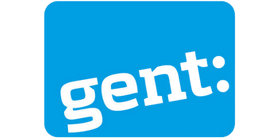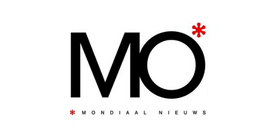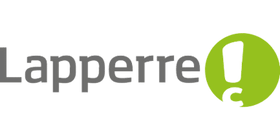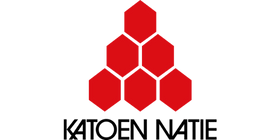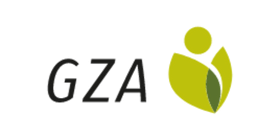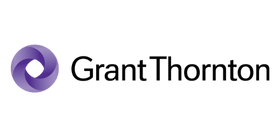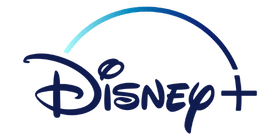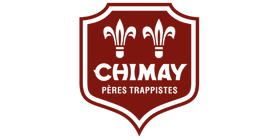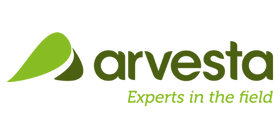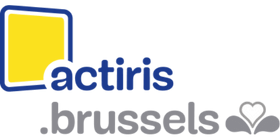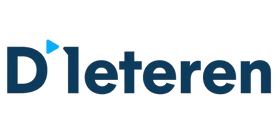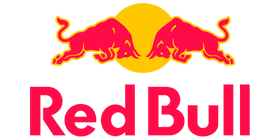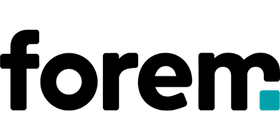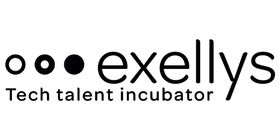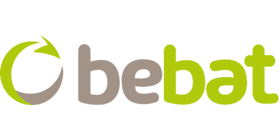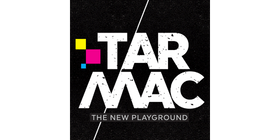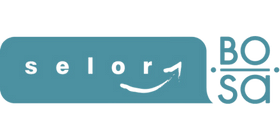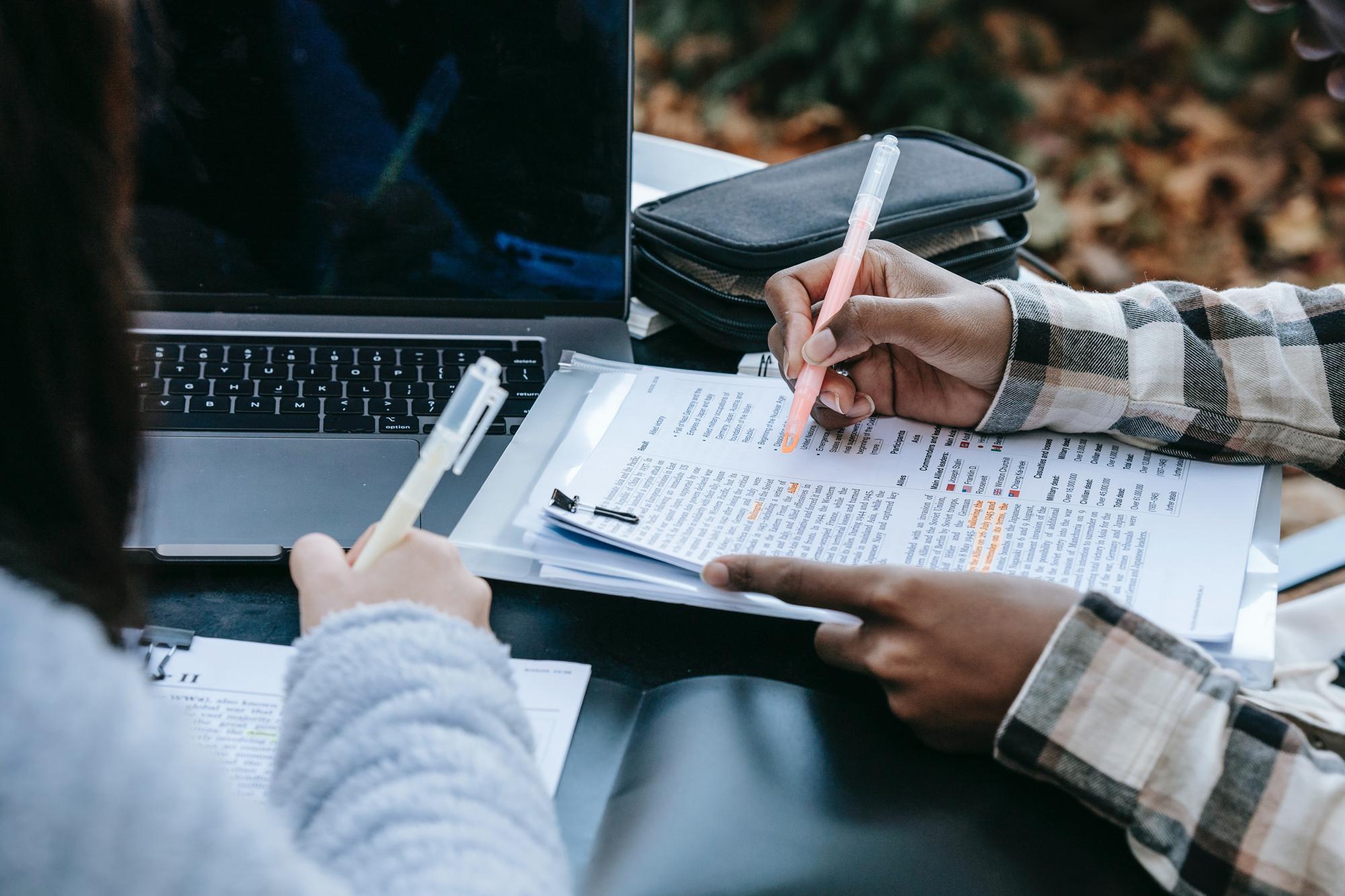 Communicate directly by targeted advertising in the study courses, the medium on which students spend most of their time and reach exactly the profiles you want, based on rich profile data.
Through our free printing & delivery service, all students, regardless of their financial and social backgrounds, have access to the best study medium: paper.
students already use Zerocopy
saved by Belgian students
Campaign types
What types of campaign can you run with Zerocopy?
Why do partners work with us?
Long exposure
Students spend twice as much time in their courses than on social media.
Targeted advertising
Reach exactly the students you need and leave out the other ones.
High focus
No scrolling or swiping. Students are highly concentrated when studying.
Goodwill creation
Have a positive relationship with students on a sustainable way.
Valuable media channel
Study courses are personal and valuable for your audience.
Repetition
Students attend classes, takes notes and study their courses multiple times.
Get a quote
The budget you'll need to reach your audience effectively depends on your specific target group, campaign duration and campaign type. Although we follow a standard way to calculate the budgets, all partnerships are tailor made.
Give us your briefing and we will make the best possible plan based on our years of experience working with students and our different media channels.