Print
Be part of the study course
92% of all students prefer to study on paper. They print all year long and even more during the blocus. Printing cost money, but thanks to Zerocopy they can save their money for other education expenses.
By advertising in their course, you help them saving money but mostly you connect with them in a valuable media. Targeted!
Select the desired audience for your targeted campaign and only the selected students will see your company message. No wasted resources by focussing on the wrong student audience. Zerocopy combines the impact of print advertising with the targeting possibilities of online.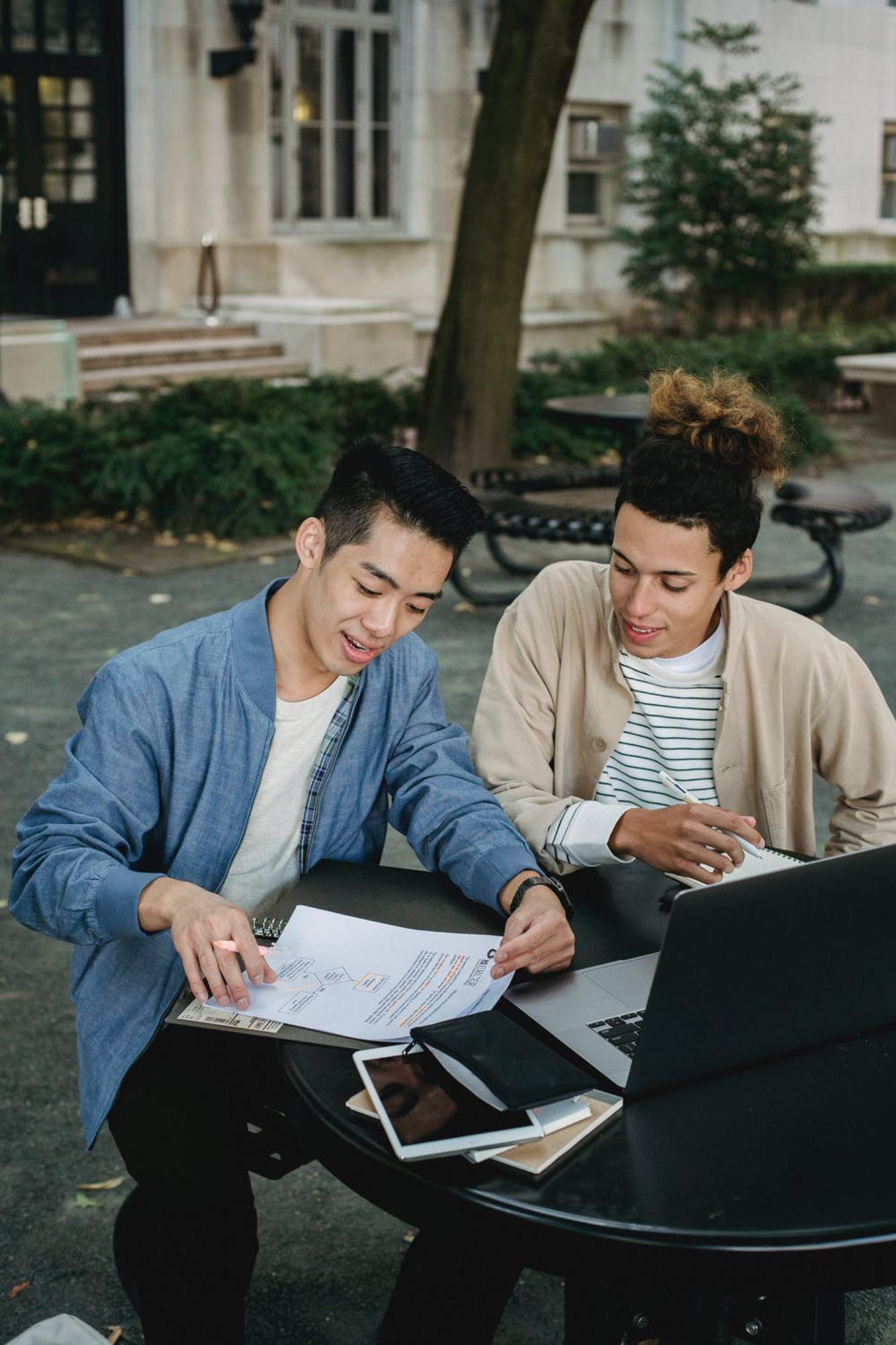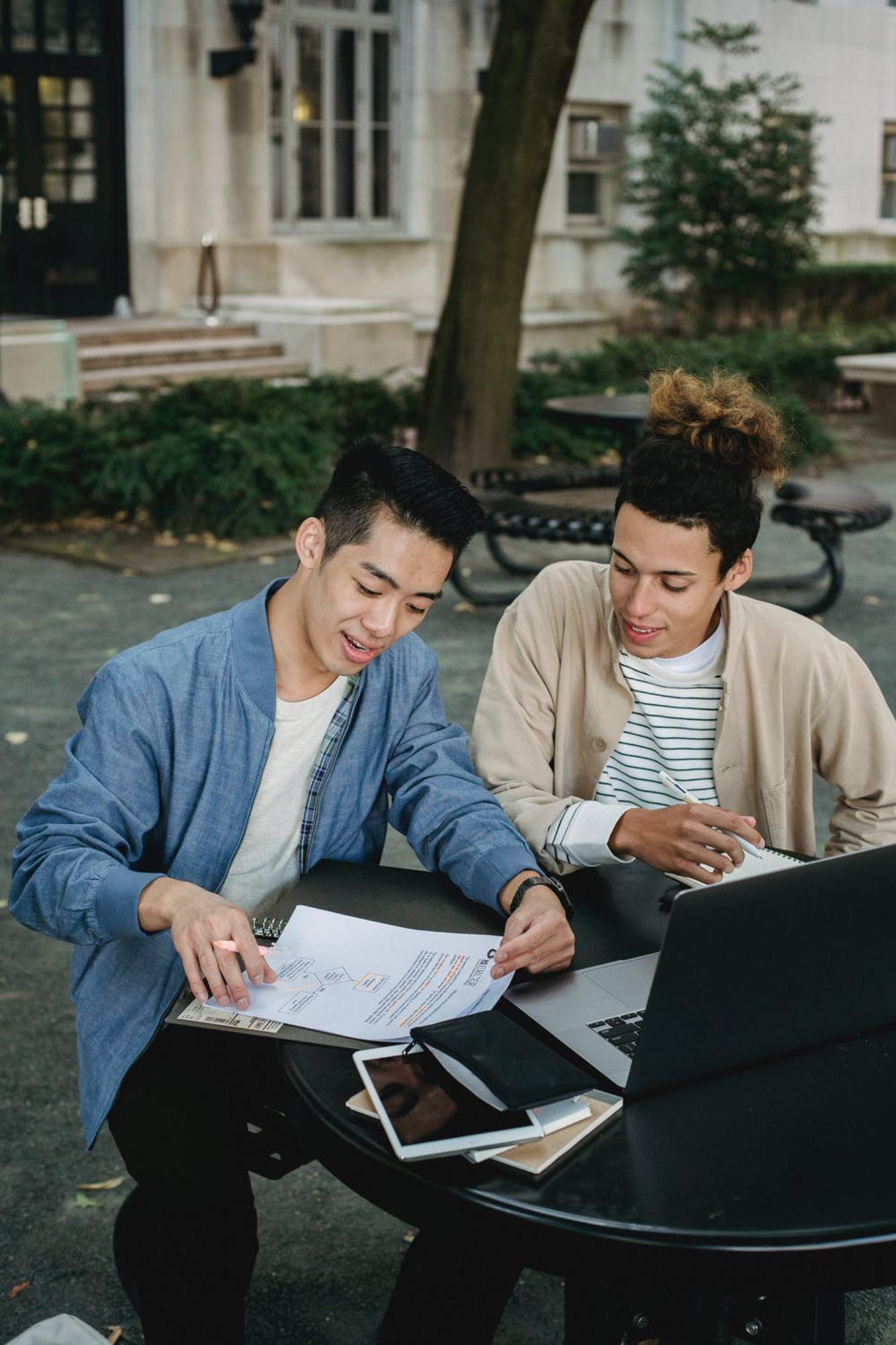 Online
Interact digitally with the students
Each time a student wants to print a course, he needs to connect on the Zerocopy platform. There, a dedicated space display online communications of our partners.
As the online billboards are large and displayed one at a time at the top of the website, our click-through-rates beat industry average time after time.
Here again our partners target the right profile, and their communications are only displayed to students part of their target-group.
Market research
Get to know your audience
You want to know what youngsters think about your brand, campaign or new product? Why don't you just ask them? We continuously run survey's for ourselves and our partners on the Zerocopy platform.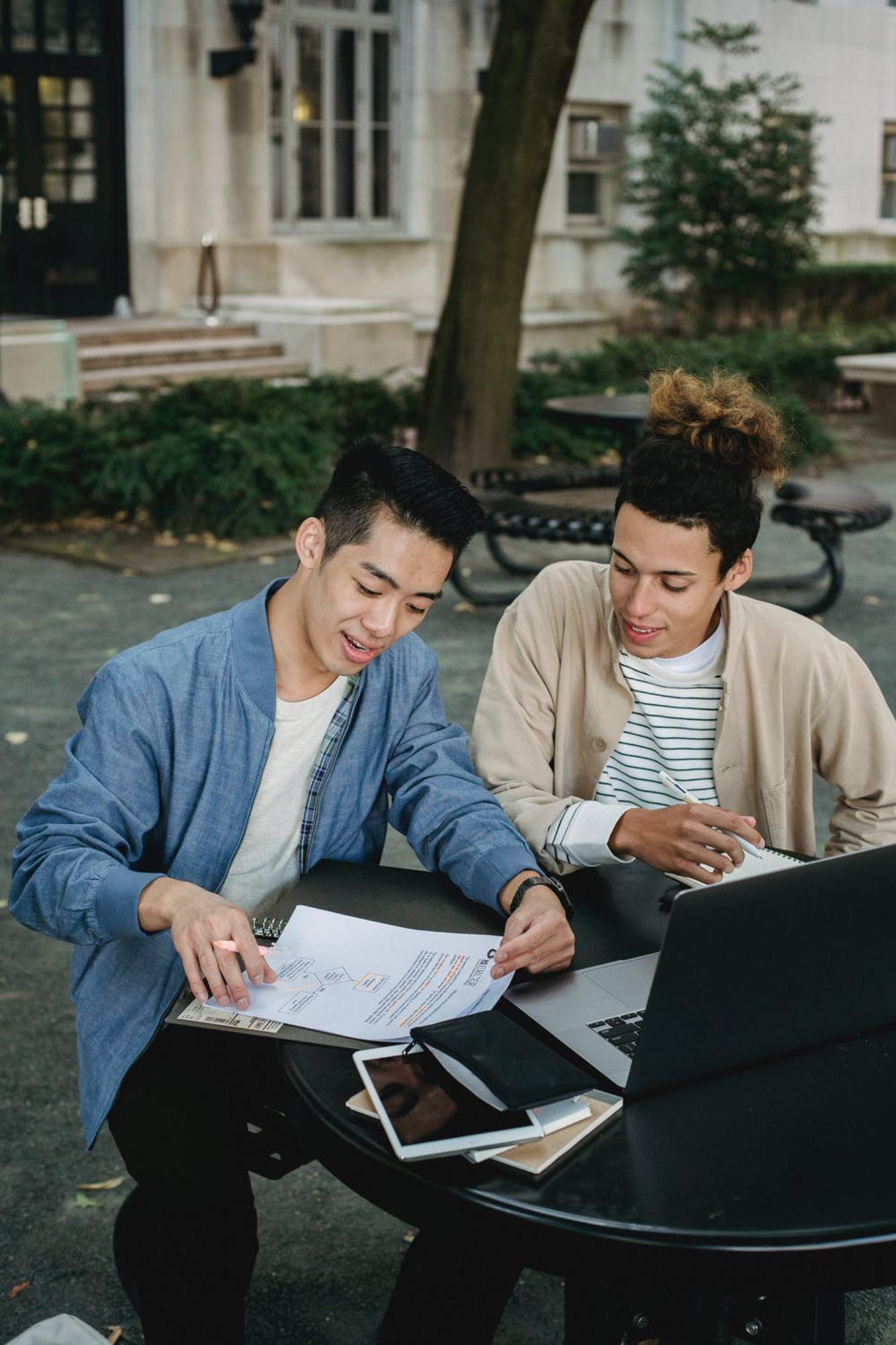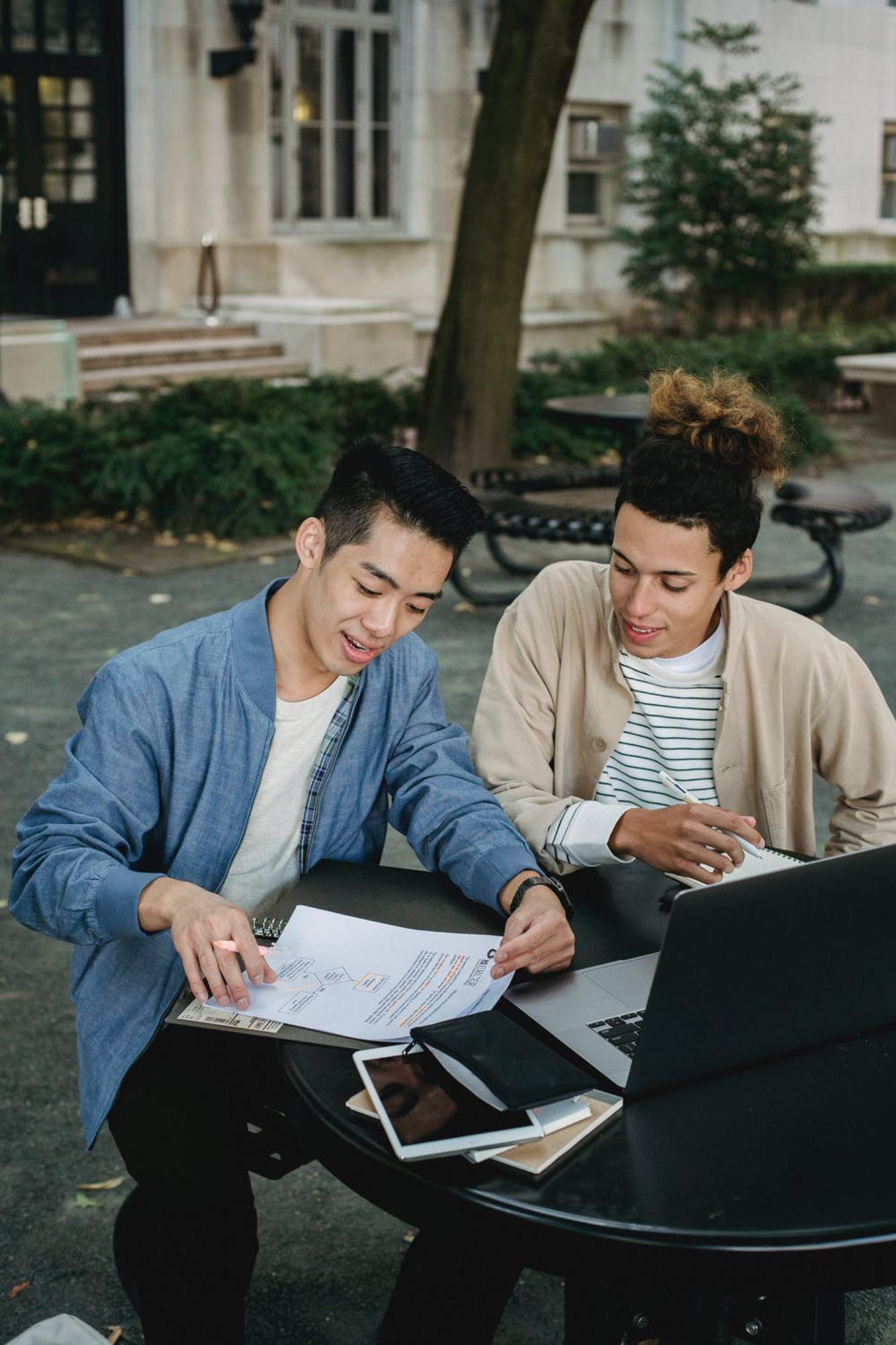 Emailing
Increase the conversion of your campaign
Students are free to opt-in and opt-out from our partner e-mails. but as they receive great promotions, discounts and maybe the vacancy that totally fits their profile, many students gave their opt-in!
Field marketing
For students, by students
Flyering and sampling works! We do it ourselves to increase our student community. In every student city, we have Zerocopy flyer teams led by a Zerocopy City Manager. Everything is organized by students, and the content is of course for students. The flyer teams also run field marketing campaigns for our partners.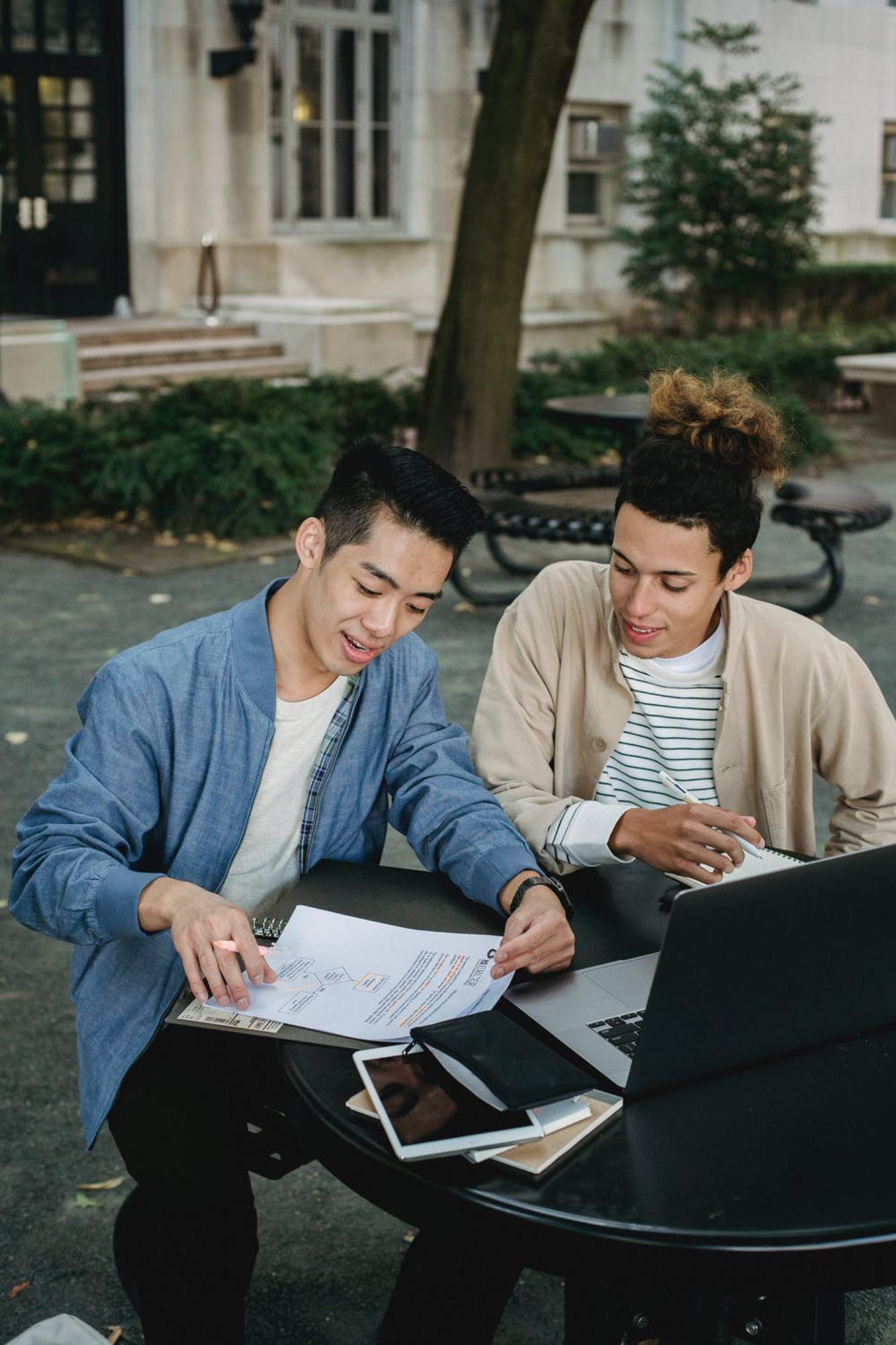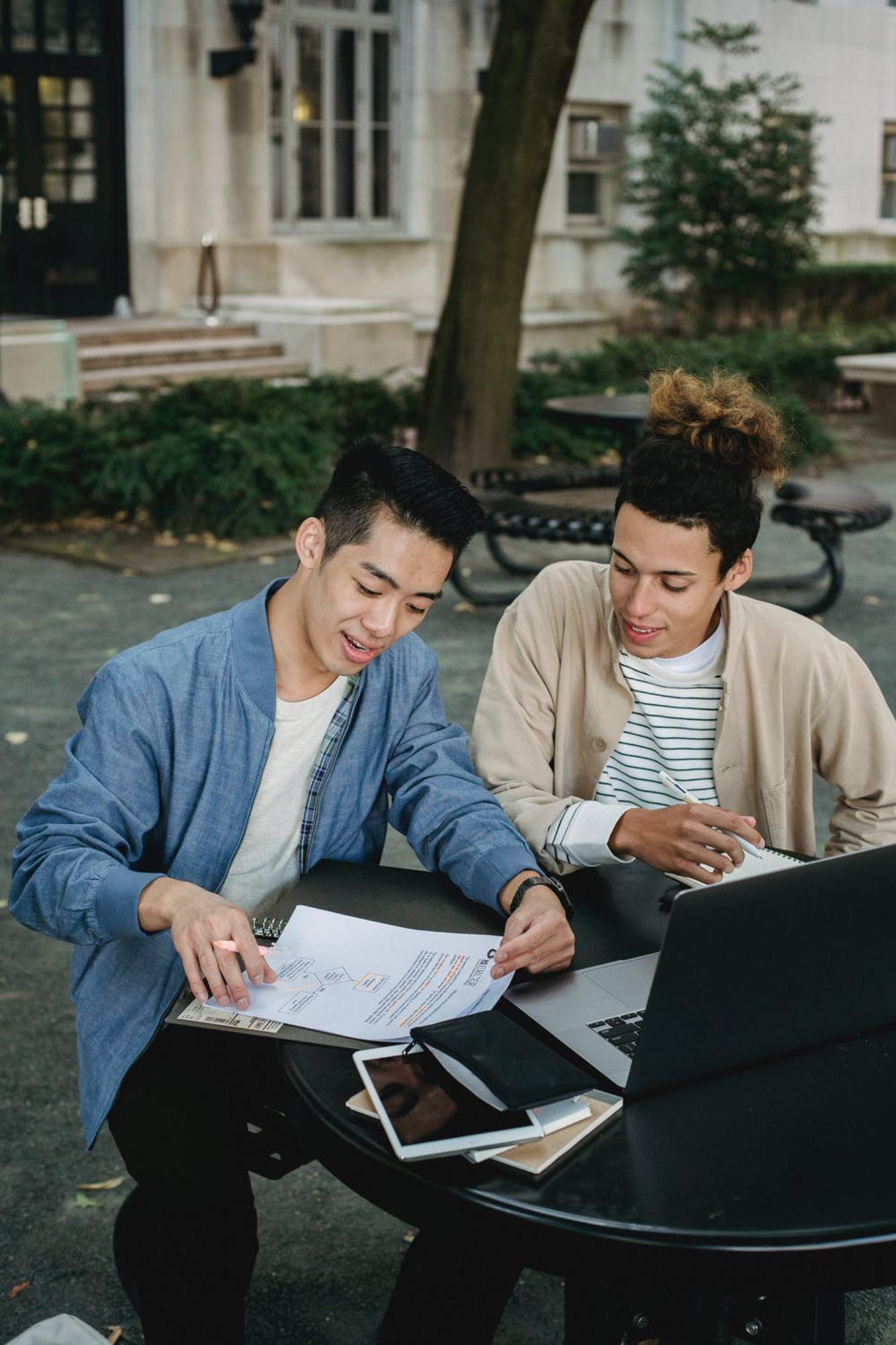 Direct mailing
Deliver your message at home
With Zerocopy Delivery, students receive their printed courses wherever they are. How? Zerocopy prints their courses and deliver the documents via Bpost. Thanks to this service, partners can send samples, vouchers or any other mail to the Zerocopy students along with their courses.
An impactful way to reach the youngsters who rarely receives postal-mail nowadays.