Education is the most powerful weapon which you can use to
change the world

.
– Nelson Mandela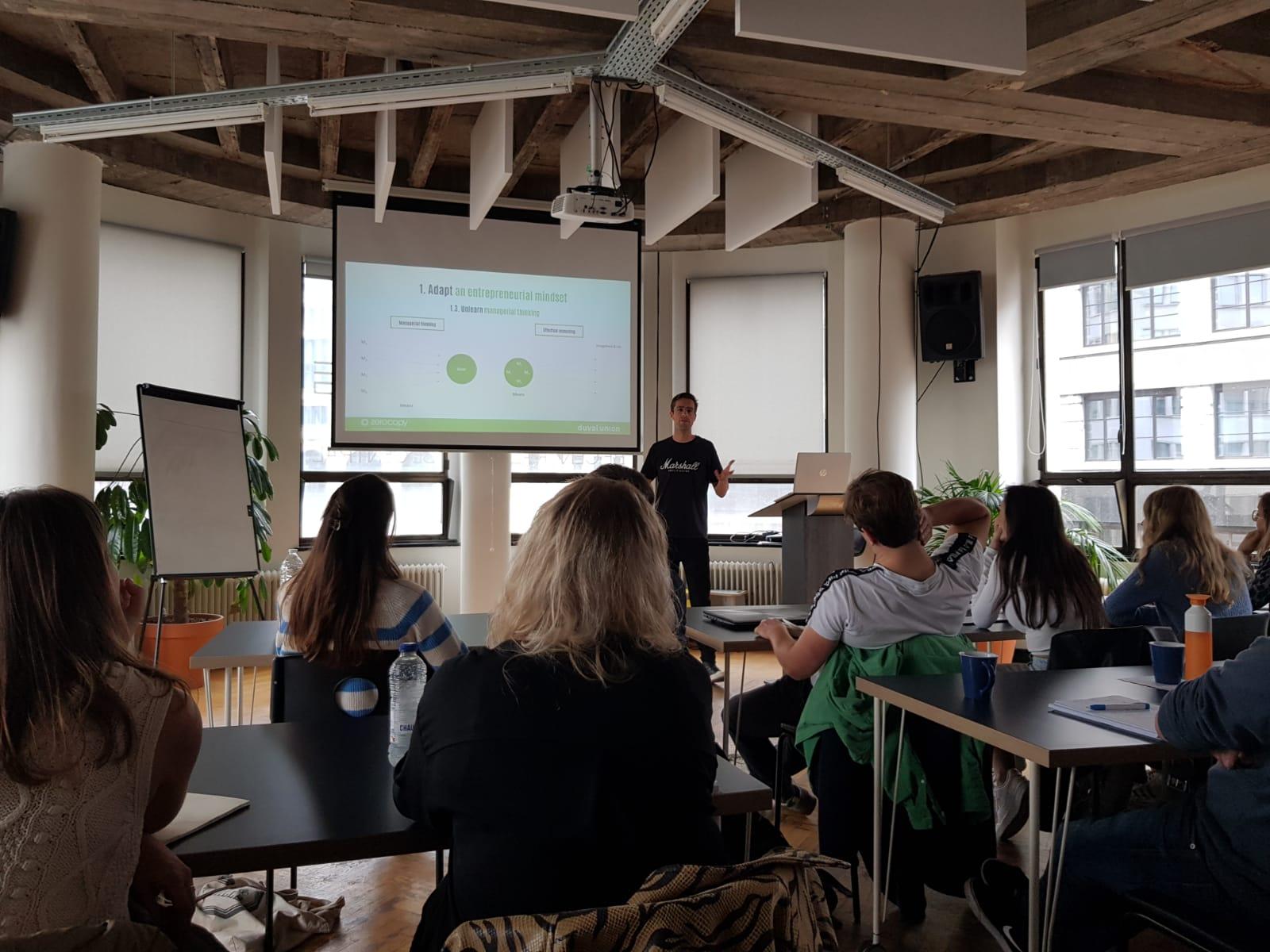 Education is the most important investment in our future and should be accessible for everyone. Zerocopy aims to lower the barriers to higher education.
Make education more affordable through offering educational services for students, made possible through win-win partnerships with companies and organizations.
Through our free printing & delivery service, we offer the best study medium to all students regardless of their financial and social backgrounds. Through Zerocopy, students save money on their essential educational expenses.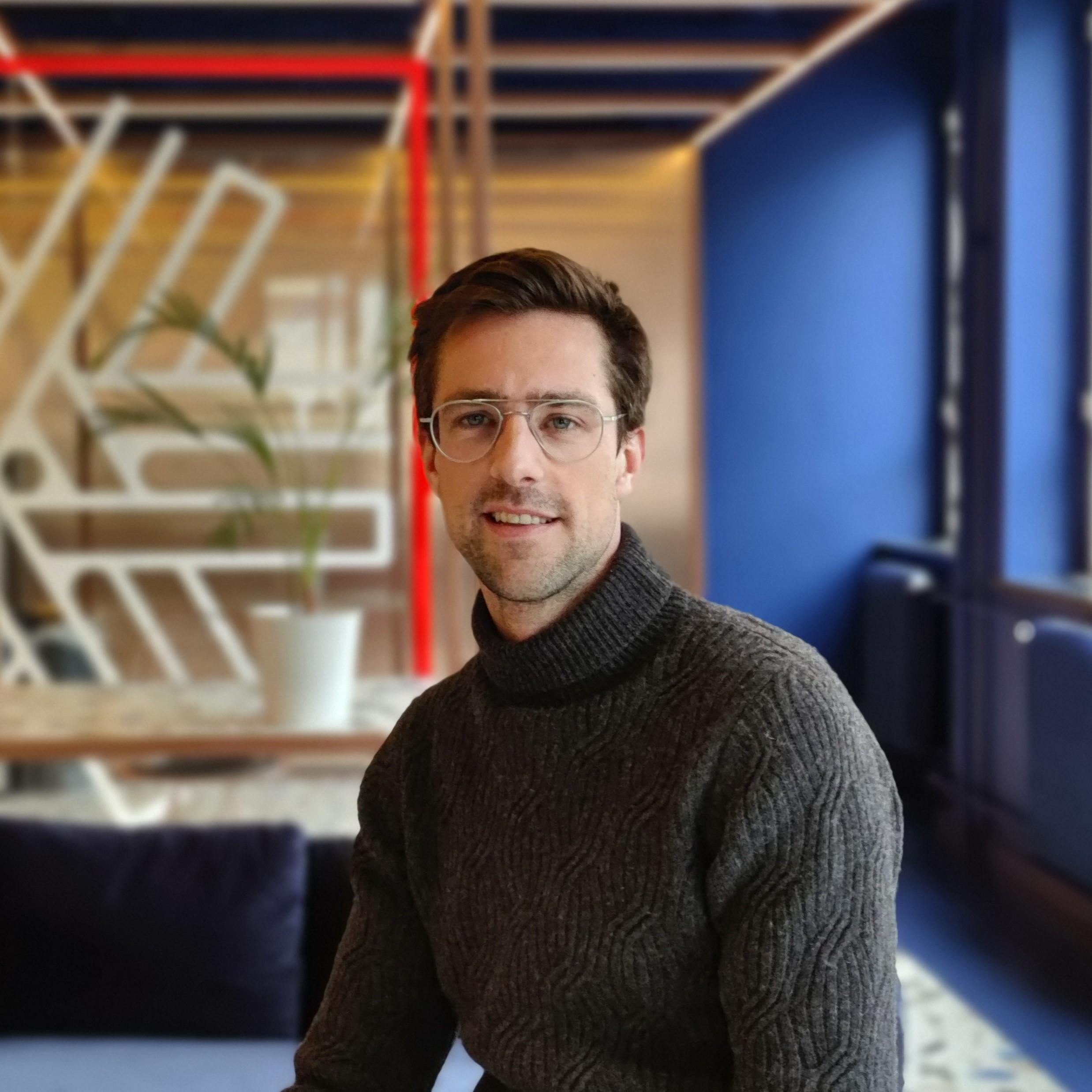 Nina Creplet
Marketing Director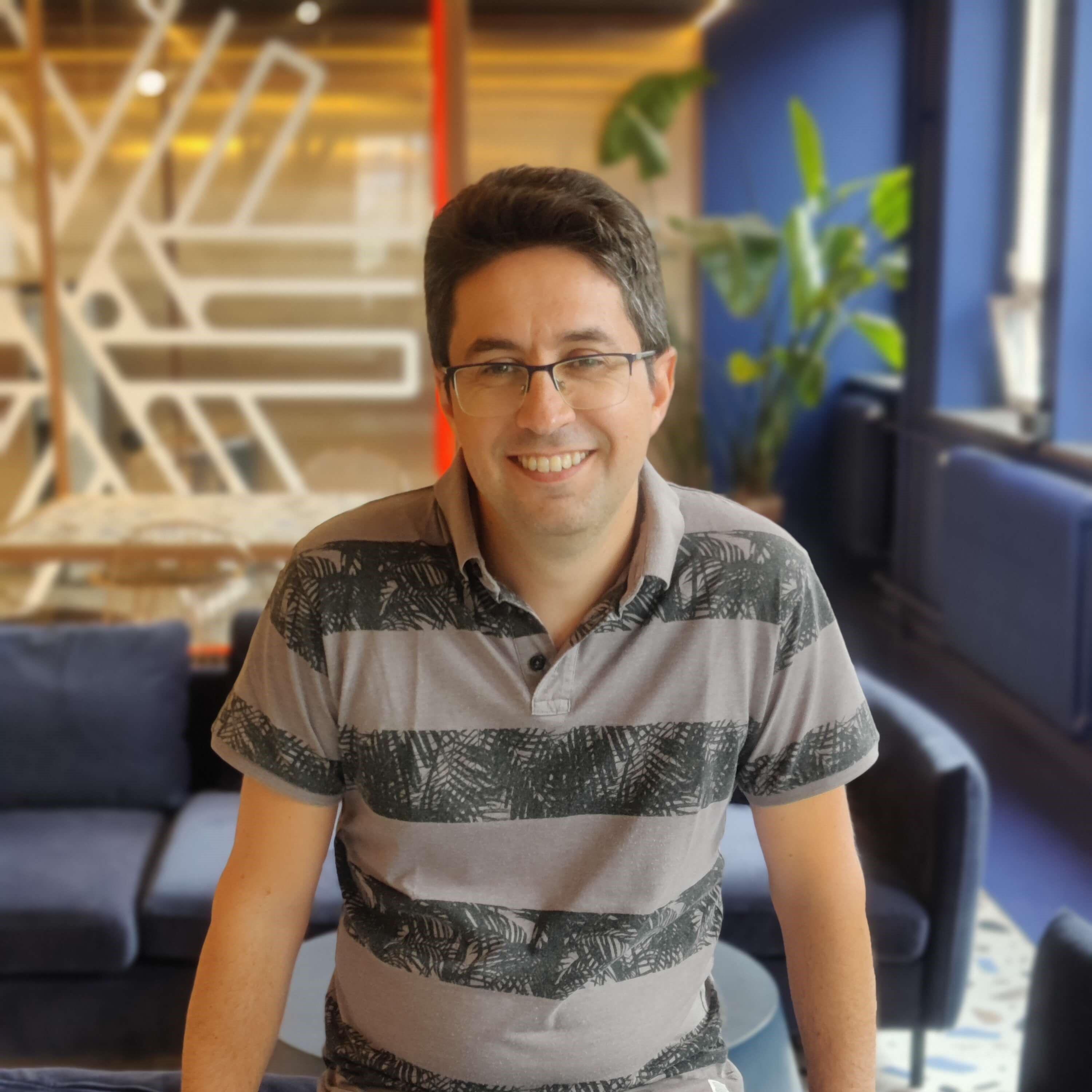 Francisco Javier Torres
IT Developer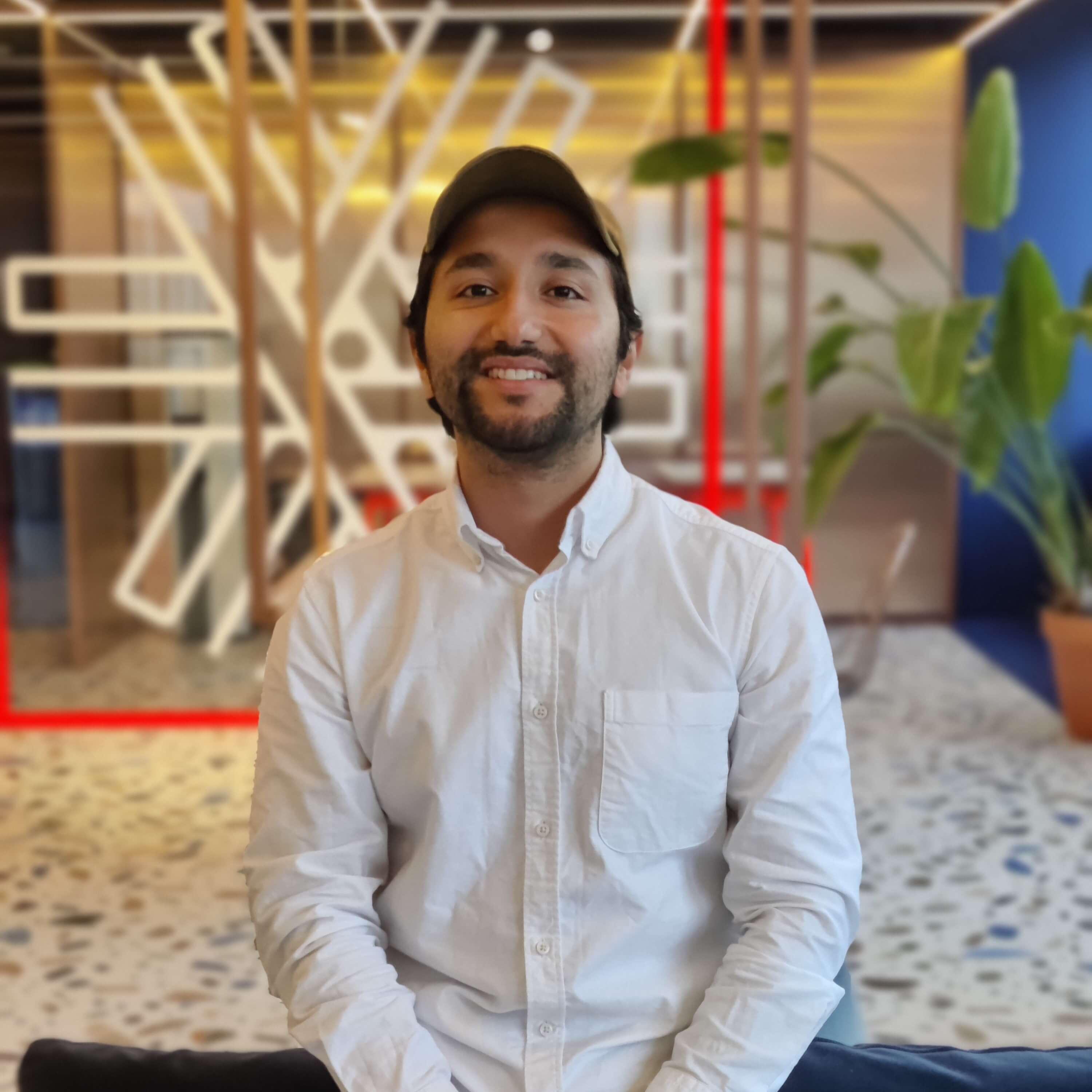 David Flores
Partnership Manager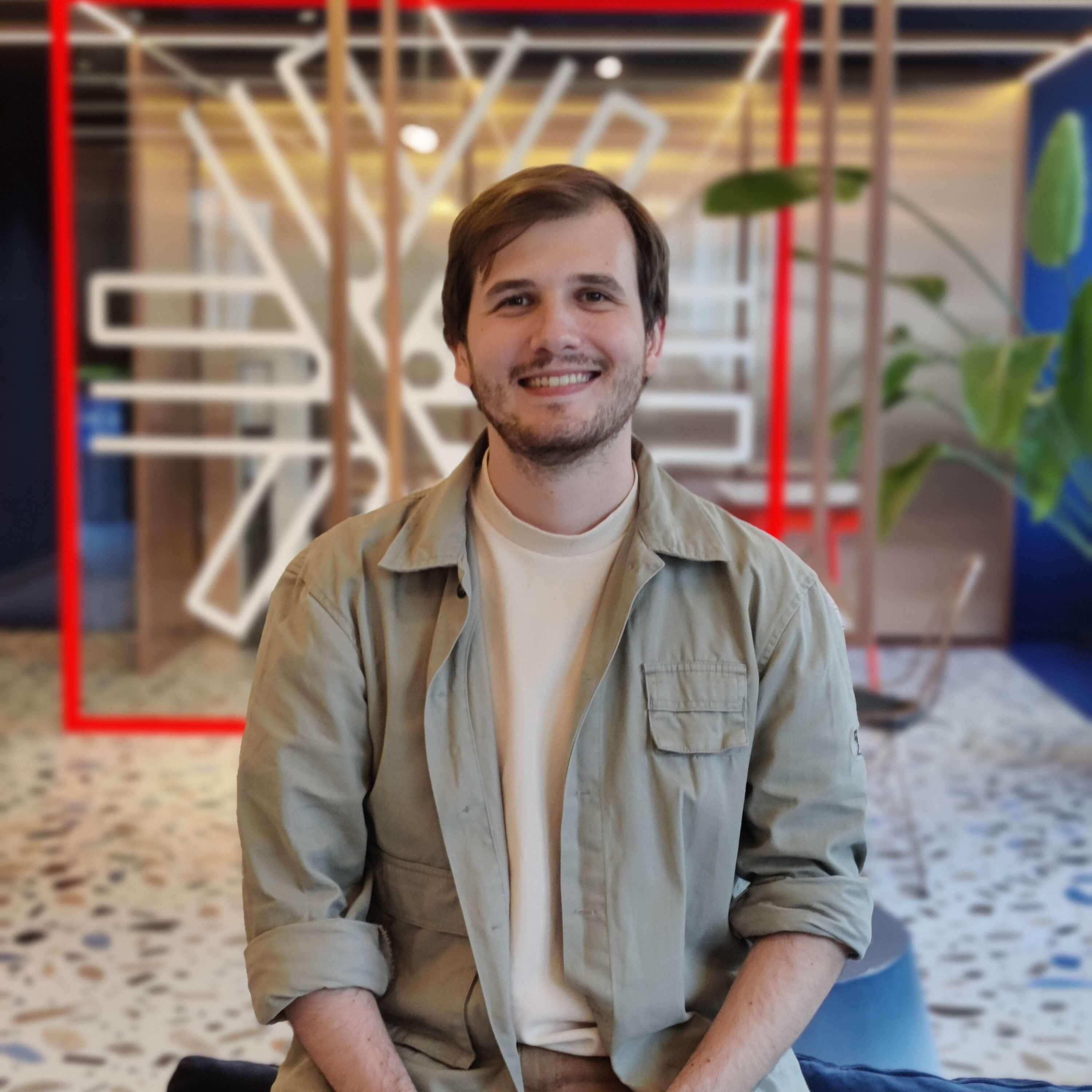 Hector Valsamidis
Partnership Manager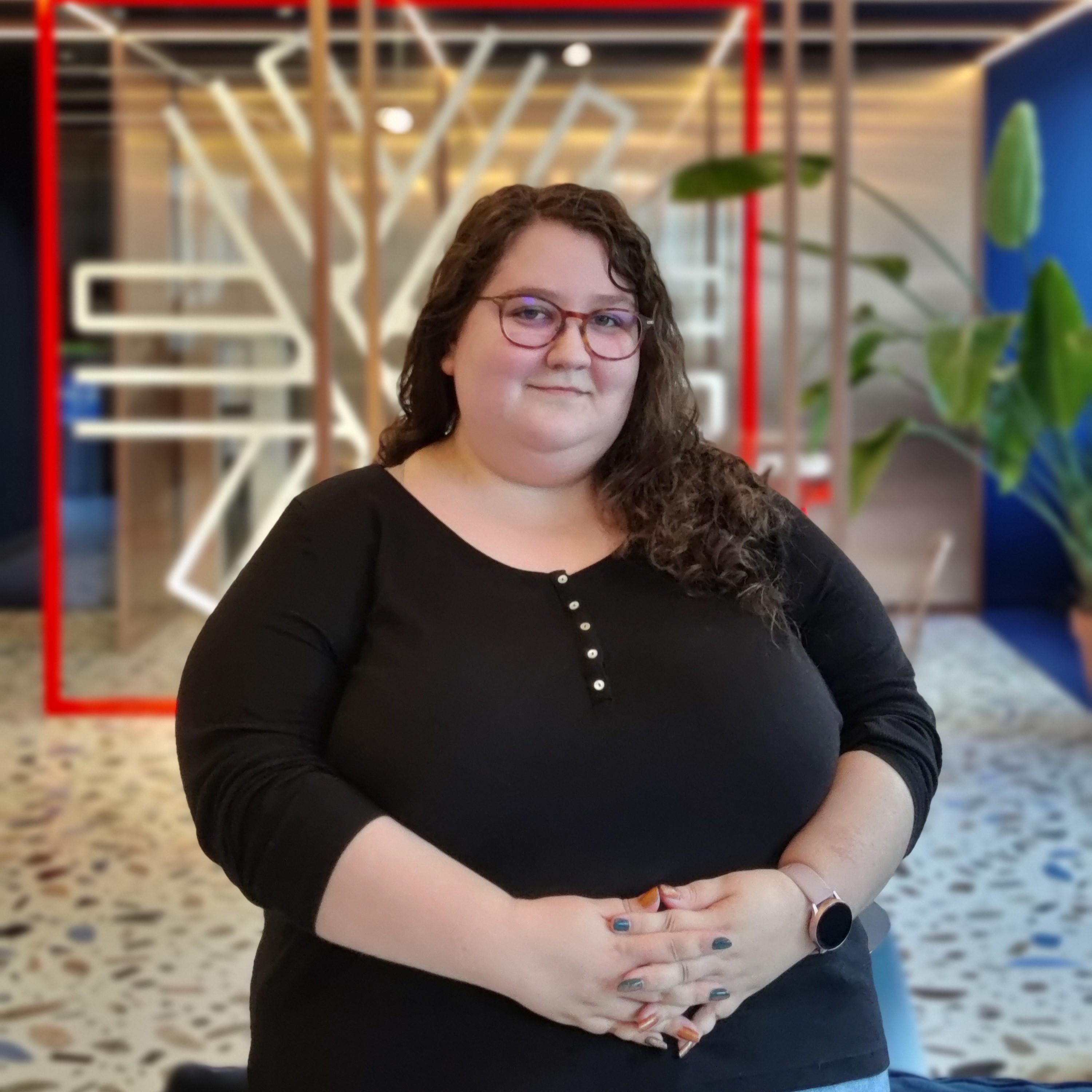 Juliana Saunders
Partnership Manager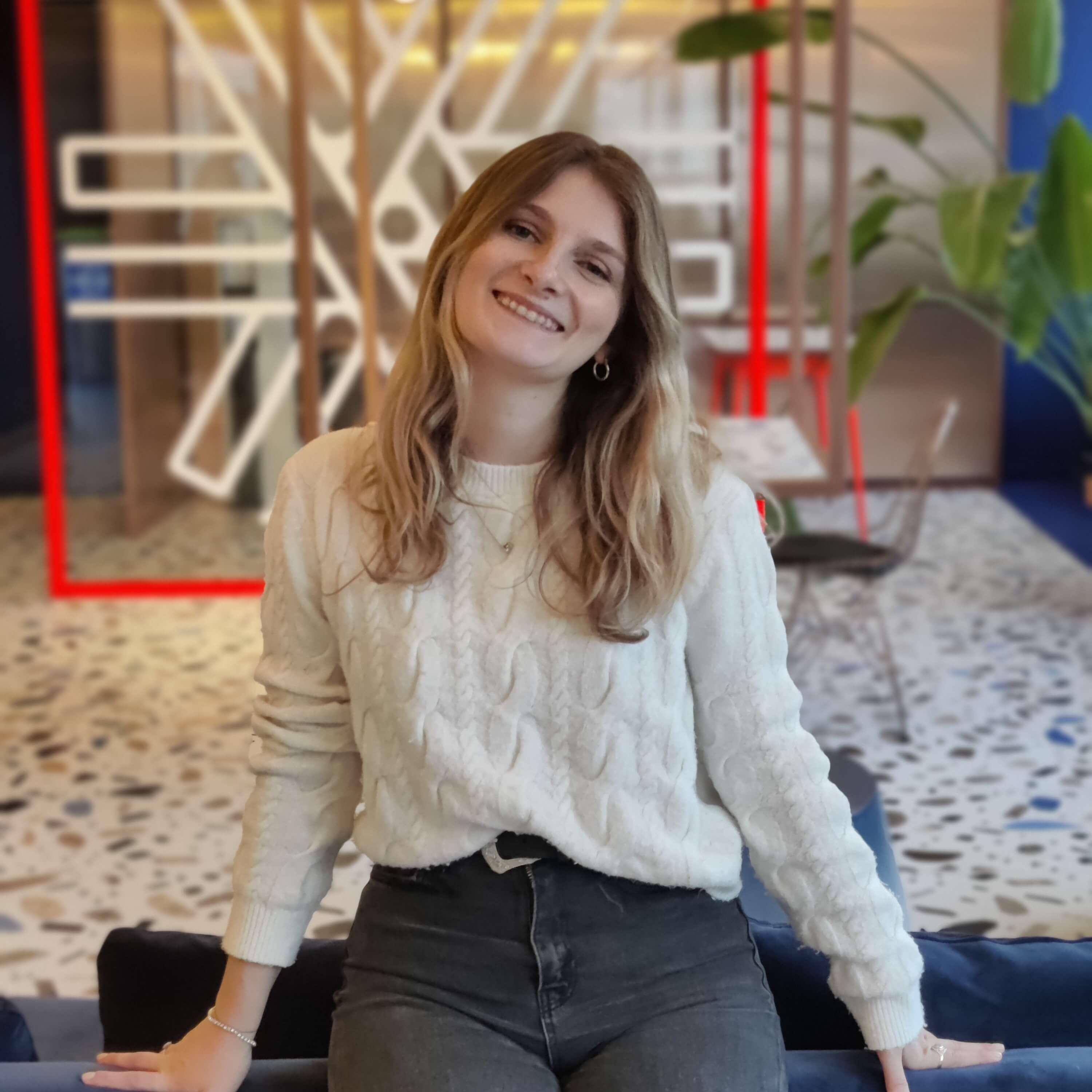 Sarah Enache
Partnership Manager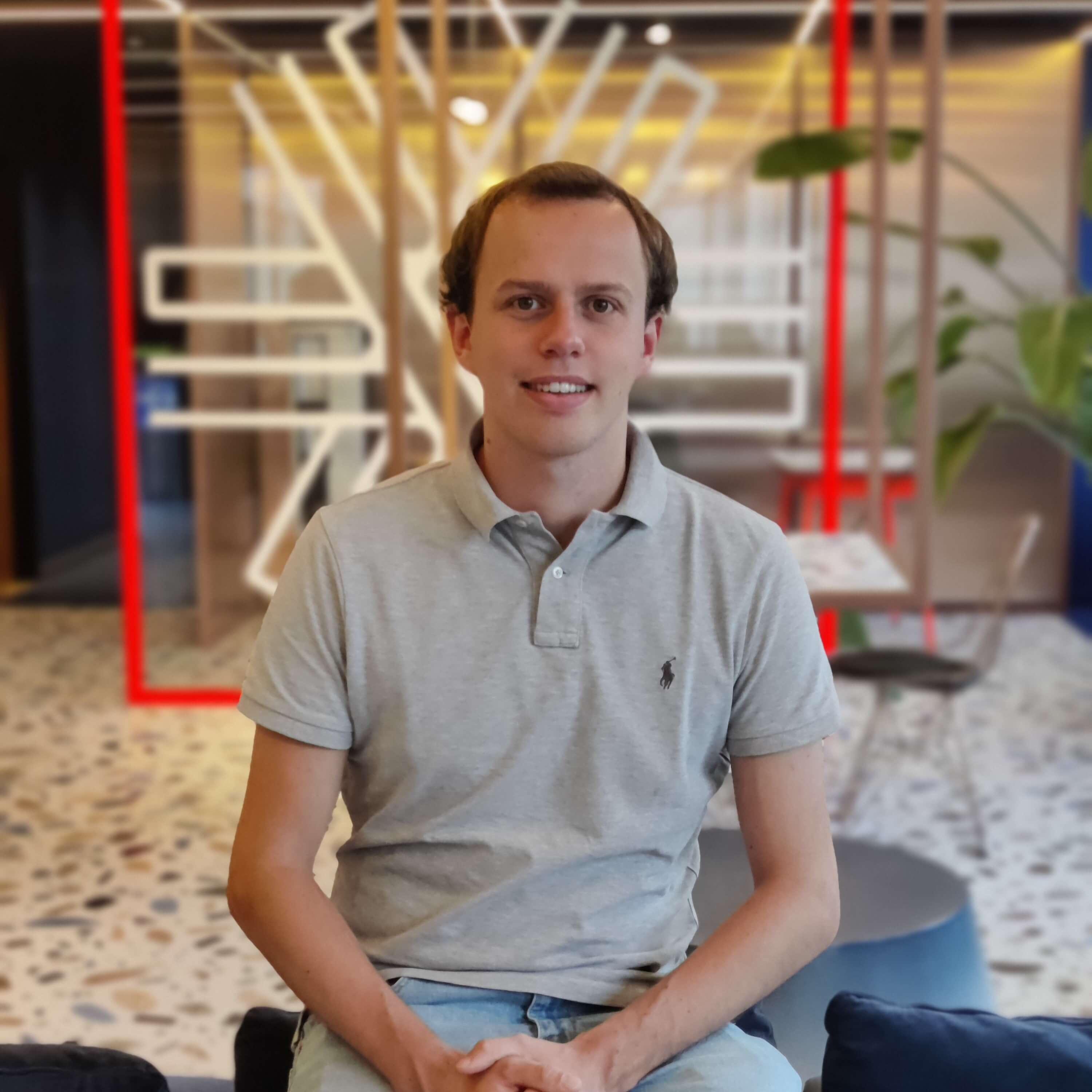 Simon Van Canneyt
Partnership Manager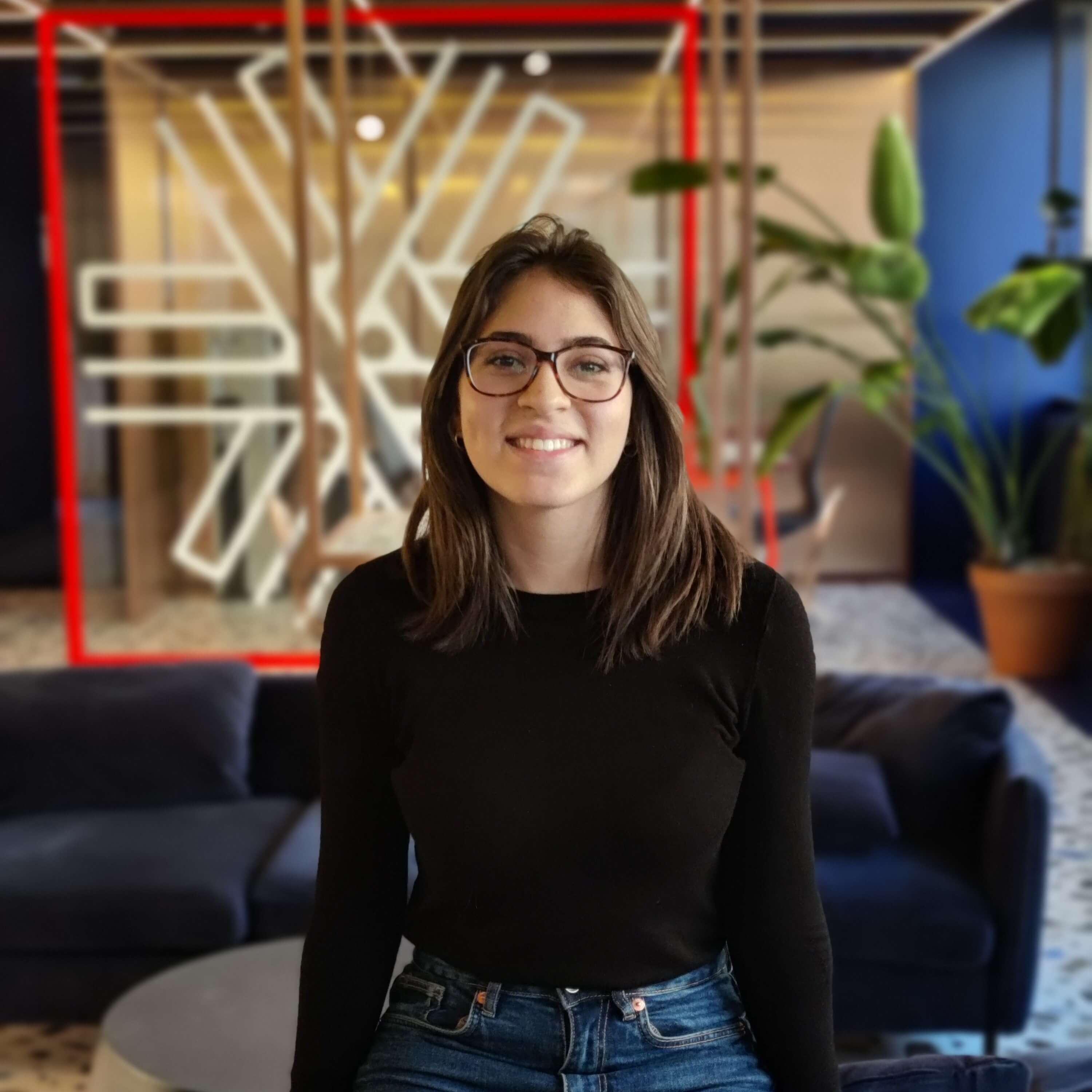 Marian Rosa
Project Manager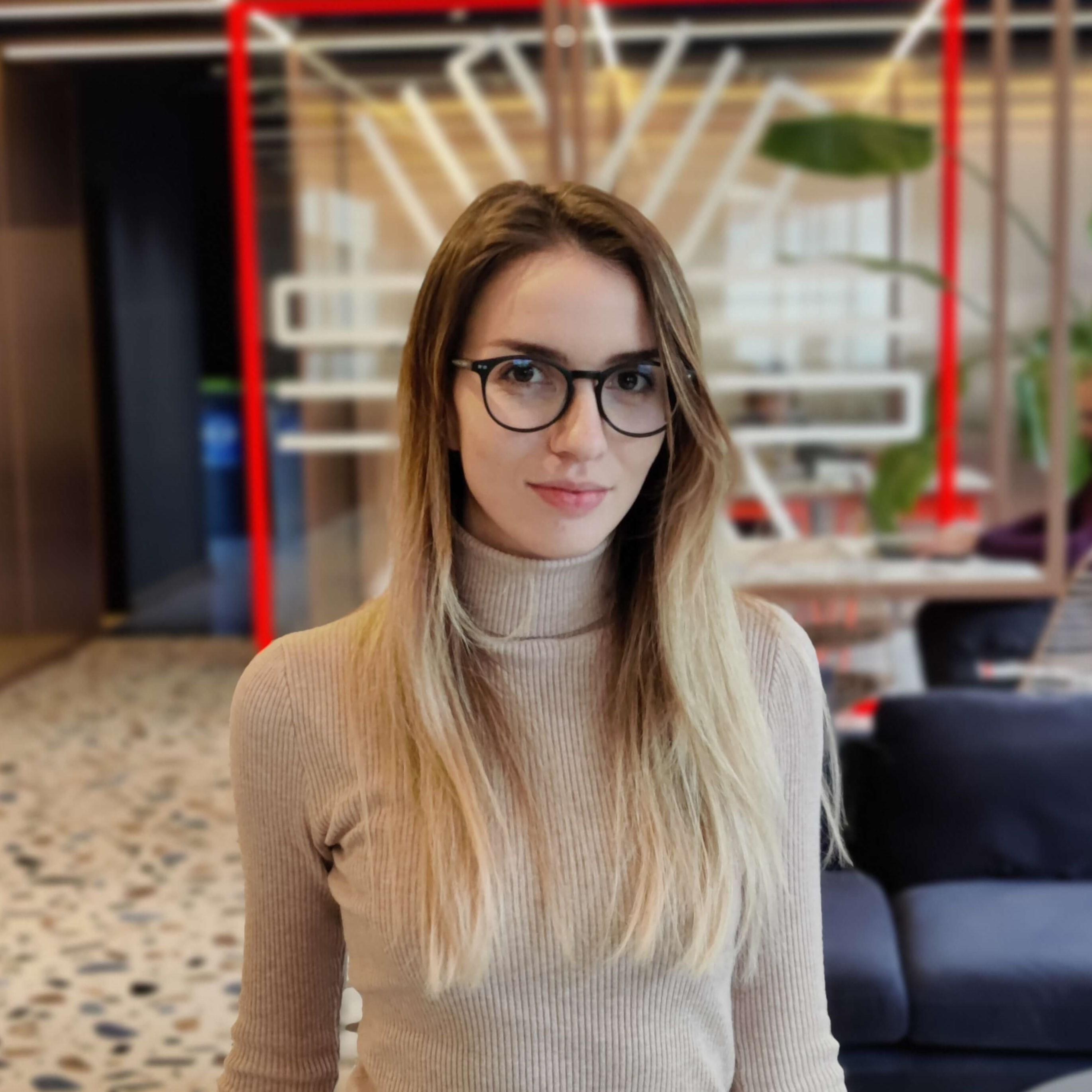 Andrada Macavei
Marketing Intern
Achieving our social goal in a
sustainable way
We want to achieve our goals in the most sustainable way because we believe that every action, however small, has an impact on our society, our environment and our economy.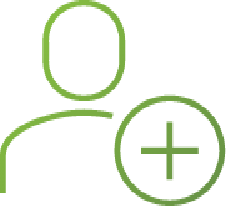 No poverty
Thanks to Zerocopy and all its partners, students save money on their essential educational expenses. Our social impact to date is 1.000.000EUR saved by the Belgian students.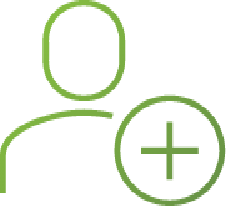 Quality Education
Scientific research has shown that studying on paper leads to higher cognitive performance when compared to studying on screen. It also goes faster. Through Zerocopy, all students, regardless of their financial and social background have access to the best study medium and thus to better quality education.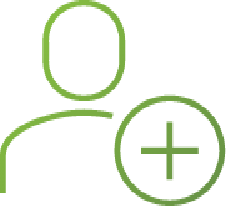 Decent work and economic growth
By making quality education more accessible for everyone, more people will graduate with a degree. This leads to higher chances of finding decent work and leads to higher economic growth. In return, a higher educated population offers a better work force with higher spending power to support the economy.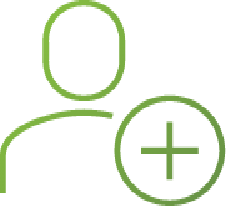 Reduced inequalities
92% of all students prefer to study on paper. Among the 8% who prefers to study only on digital screens, the main reason is because of the high cost of printing. The financial background of these people, prevents them from access to the best study medium, which only increased inequalities. By offering a free printing service for students, we make sure everyone has access to the best study medium, which reduces these inequalities.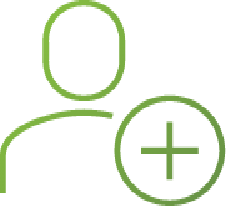 Responsible consumption and production
As a young and aware company, we want to achieve our social goal the most ecological way possible. Our paper is carefully selected. All courses are printed on FSC-labelled paper which means we follow the sustainable forestry guidelines. Did you know that our paper supplier actually plants more trees than they harvest?
By students. For students.
2012
2012
Zerocopy is founded by 3 students from the Vlerick Business School who realize how important studying on paper is for students. And that companies have budget to communicate with these students but have hard to time to reach them.
2013
2013
Two of the founders leave Zerocopy to pursue other adventures. At the same time, Maxime joins.
2014
2014
The last founder decides to leave Zerocopy too, so Maxime takes over the company together with Duval Union.
2016
2016
There are +30 printers in retail shops around Belgium. Students love Zerocopy so much that some printers quickly run of paper and ink. Maxime decides to collaborate with copy shops which are specialized in printing.
2017
2017
Partnerships with copy shops is a success! Zerocopy doesn't have its own printers anymore, and fully works hand in hand with the copy shops.
2018
2018
To make the service even better for students, Zerocopy Delivery is launched! From now on, students can order full color documents printed and delivered at home.
2020
2020
+100.000 students saved more than 1.000.000€ thanks to Zerocopy and all its partners. A great mile stone, but only the beginning since a new team joins to increase our impact on the student community!
2021
2021
Zerocopy continues growing and increasing its impact! Always looking for young talents willing to make education more affordable.